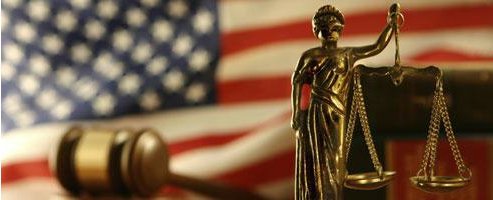 ---
About Us
Roosen, Varchetti & Olivier, PLLC takes great pride in being Michigan's premier collection law firm. We represent local, national and international clients in courts throughout the state and associate with counsel throughout the country to effectuate swift, cost effective debt collection. Our incredible success stems from understanding our client's need to quickly and efficiently collect their outstanding debt through aggressive, team-oriented collection specialists that benefit from state-of-the-art collection software and over 75 years of combined collection experience. We are proud members of the Receivables Management Association International, the National Creditors Bar Association, the Michigan Creditors Bar Association, The General Bar, and the Commercial Bar.
If you need the expertise of one of our lawyers or have a question about our firm please call or e-mail. We are proud to be the leader in advancing aggressive new legal collection practices and are ready to give you the attention and personal service received by all of our clients.
Why a Collection Law Firm?
Why use an attorney or law firm that specializes in collections?
Lowers your contingency fee rate.
Allows you to maintain a good rapport with your customers and clients.
A letter from an attorney lets debtors know that you are serious about collecting the debt, and that swift action is imminent if the debt is not resolved.
Using an attorney is more cost effective than pursuing the debtor internally, thereby freeing up your available resources to service valuable clients.
Contact from a law office has a much greater impact on even the most habitual debtor. Attorney involvement is difficult to ignore, and can mean serious consequences that most debtors want to avoid.
---
This is an attempt to collect a debt. Any information obtained will be used for that purpose. This communication is from a debt collector.